Varför jag blev en IML del 1

Kevin Sidford FRGS
Matt has just asked me why I became an International Mountain Leader well it kind of evolved from a different animal.
I started my journey as a British Army, Joint Services Advanced Mountain Expedition Leader. This opened up many doors and opportunities to lead expeditions around the globe but I was conscious that I needed to broaden my horizons in preparation for a new career into a different life without uniforms, ironed shirts and yes sir, no sir three bags full sir.
In 2002 I ventured into the world of the European Mountain Leader since those days the road to the qualification has become more indepth and set at a far more professional level.
In 2003 the profession of International Mountain Leader evolved and then in November 2004 the then governing body Commission Europeene des Accompagnateurs en Montagne
(CEAM) became the Union of International Mountain Leader Associations.
So in 2003, I began a new journey as an IML and through regular workshops I maintain a modicum of professional competence. This journey and qualification has taken me to new levels and opened up new possibilities and networks. As I continue to climb the ladder, I look back on the achievements that I have accomplished
since getting the award. I have become a Techical Advisor to several schools and adventure photography tour operators.
The work that I have put into the British Association of International Mountain Leaders, I have been awarded Life Member status and now find myself sat on various high level committees and training panels that pave the way for better professionalism in the world of mountain leadership. That said the key to all this endeavour is the ability to lead clients safely in the worlds mountainous areas for which I have been lucky enough to achieve.
If I have learnt anything to get where I am today is that the obstacles that you have to overcome to achieve that accolade is wort it at the end of the day.
Kev Sidford FRGS
Partnerships Director of BAIML
www.adventurecode.biz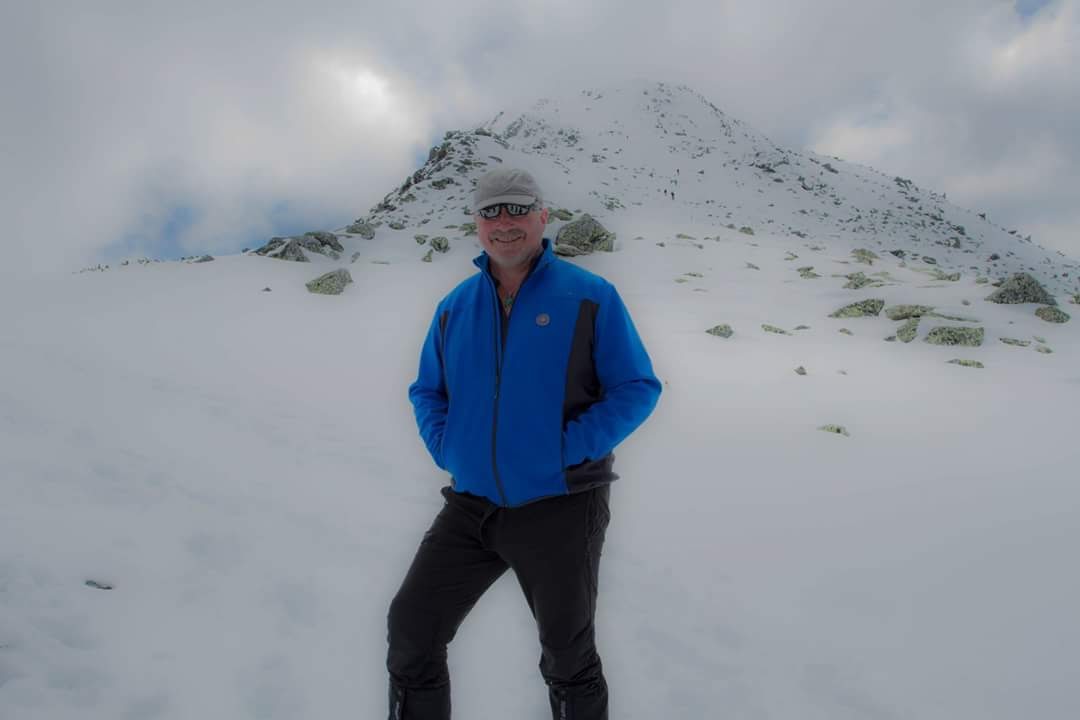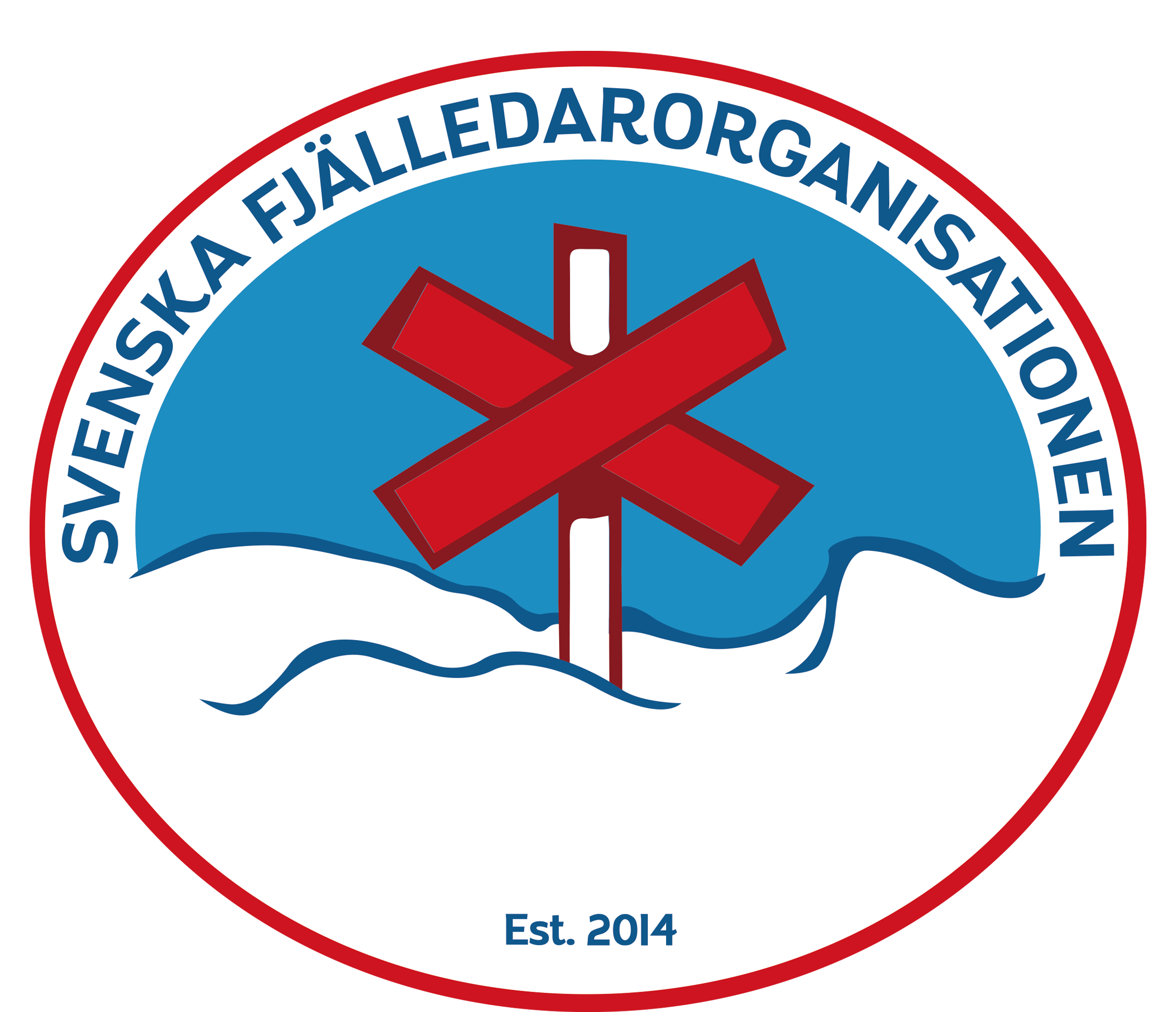 Svenska Fjälledarorganisationen
SFLO är den enda organisationen för utbildade Fjälledare i Sverige. Vi arbetar aktivt med frågor som rör Fjälledare och fjällsäkerhet. Ett av våra främsta mål är att våra medlemmar ska väljas i första hand av ideella och kommersiella aktörer för aktiviteter till fjälls.